Refinancing surges as rates tumble
Refinancing is popular right now – over 75% of valuations ordered in the past few weeks were for refinancing, according to property research group CoreLogic.
And for some borrowers, there may never be a better time to refinance.
Mortgage rates are at historically low levels after five rate cuts in the past 10 months. So if you're confident about your employment, now may be the ideal time to switch to a better loan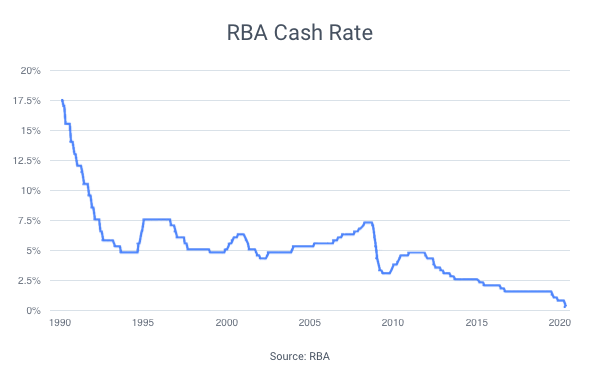 That said, there are several things to bear in mind:
Your property appraisal value may have recently fallen, especially as valuers are being conservative right now
Some banks are offering cash-back incentives to refinance – one major is offering $4,000 until the end of May if you meet certain eligibility criteria.
In the current market, lenders are reluctant to lend to people who work in certain roles and industries.
Some lenders are experiencing slower processing times, however there are many that are operating as normal.
Get in touch if you're thinking about refinancing. I'll know which lenders are right for you in this current environment.
Needing a great deal?
Hit the button below to arrange a conversation with one of my loan specialists to find a deal that's best for your situation.
We partner with over 50 lenders so you can find the perfect solution