Rental market conditions strongly favour investors
New analysis has revealed two big reasons why rents, which are already rising steeply, are set to continue increasing.
First, the number of properties listed for rent is much lower than pre-pandemic, in both capital cities and regional areas, according to PropTrack economist Angus Moore. So supply has fallen.
Second, Australian Bureau of Statistics data show a significant increase in migrant and foreign student numbers. That means demand is rising.
"Extra demand from returning migration amid tight housing availability will contribute to the ongoing rapid advertised rent price growth we are seeing," he said.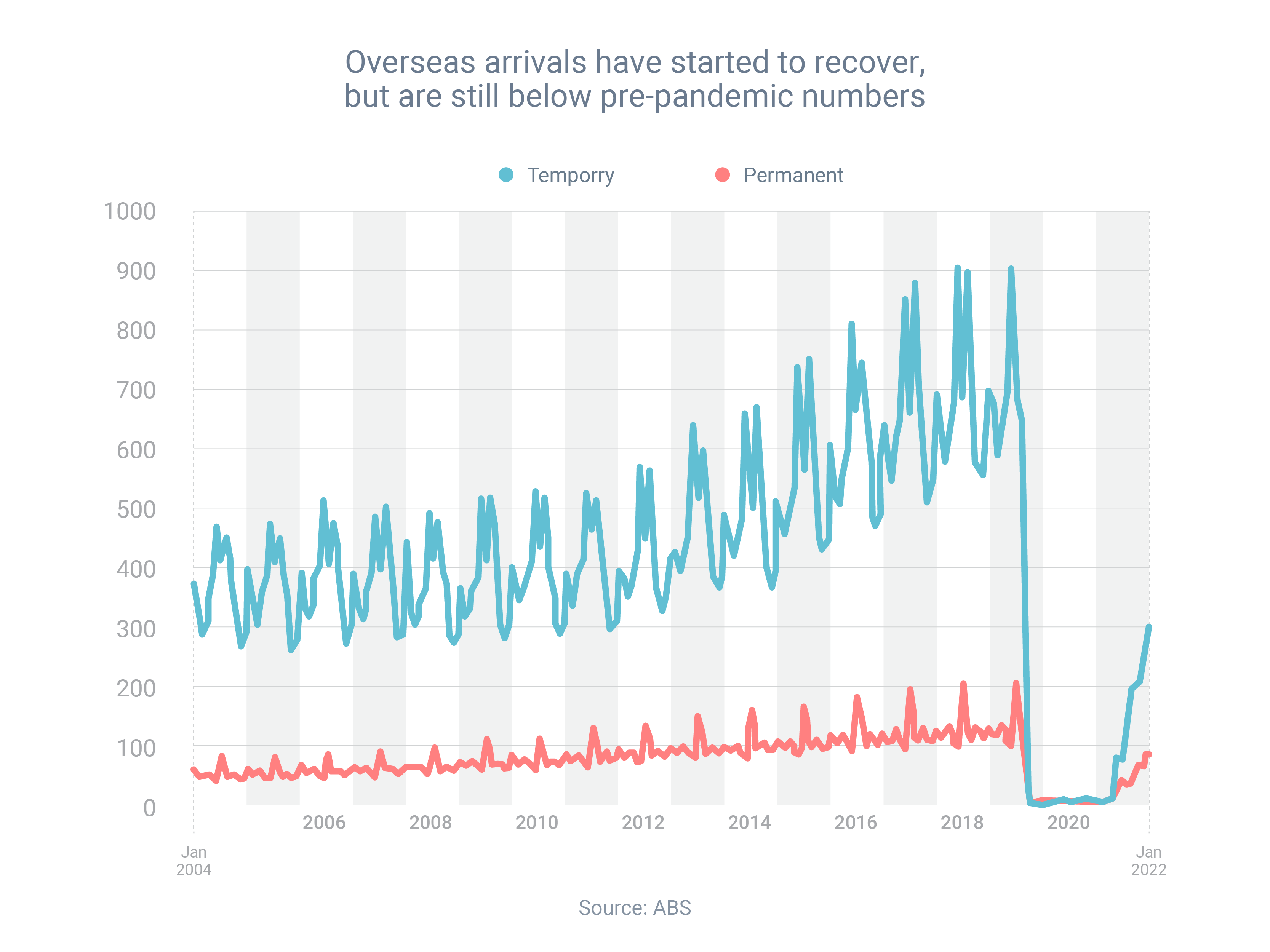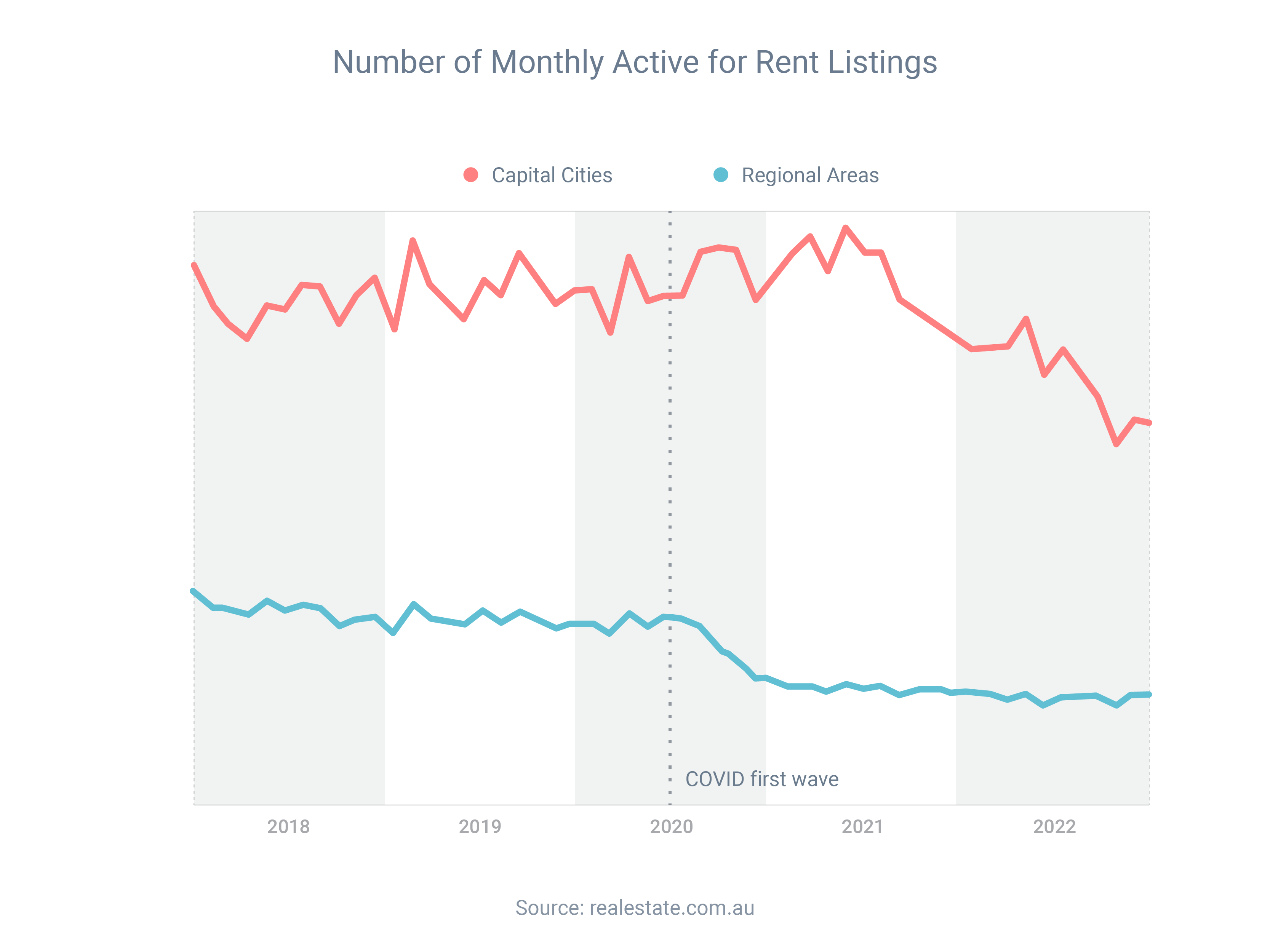 "We're already seeing signs consistent with that dynamic. Rents are growing especially quickly in areas that recent migrants typically move to – these are mostly inner-city areas, often near major universities."
Mr Moore said "rents are likely to continue growing briskly" in the foreseeable future.
"Vacancy rates are low across much of the country and, with population growth returning, rental demand shows little sign of tempering."
Visit us to start a conversation with one of the leading mortgage broker in Sydney, Freshwater Financial Services.
Need an investment loan? Let's talk.
Hit the button below to arrange a conversation with one of my loan specialists to find a deal that's best for your situation.
We partner with over 50 lenders so you can find the perfect solution