RBA "closer to the point" where it will stop hiking rates
Reserve Bank of Australia (RBA) governor Philip Lowe has hinted that with monetary policy now in "restrictive territory", interest rates may be near their peak.
In a speech delivered the day after the RBA raised the cash rate for the 10th consecutive time, Governor Lowe said the RBA Board was closely monitoring the effect of all those earlier rate rises.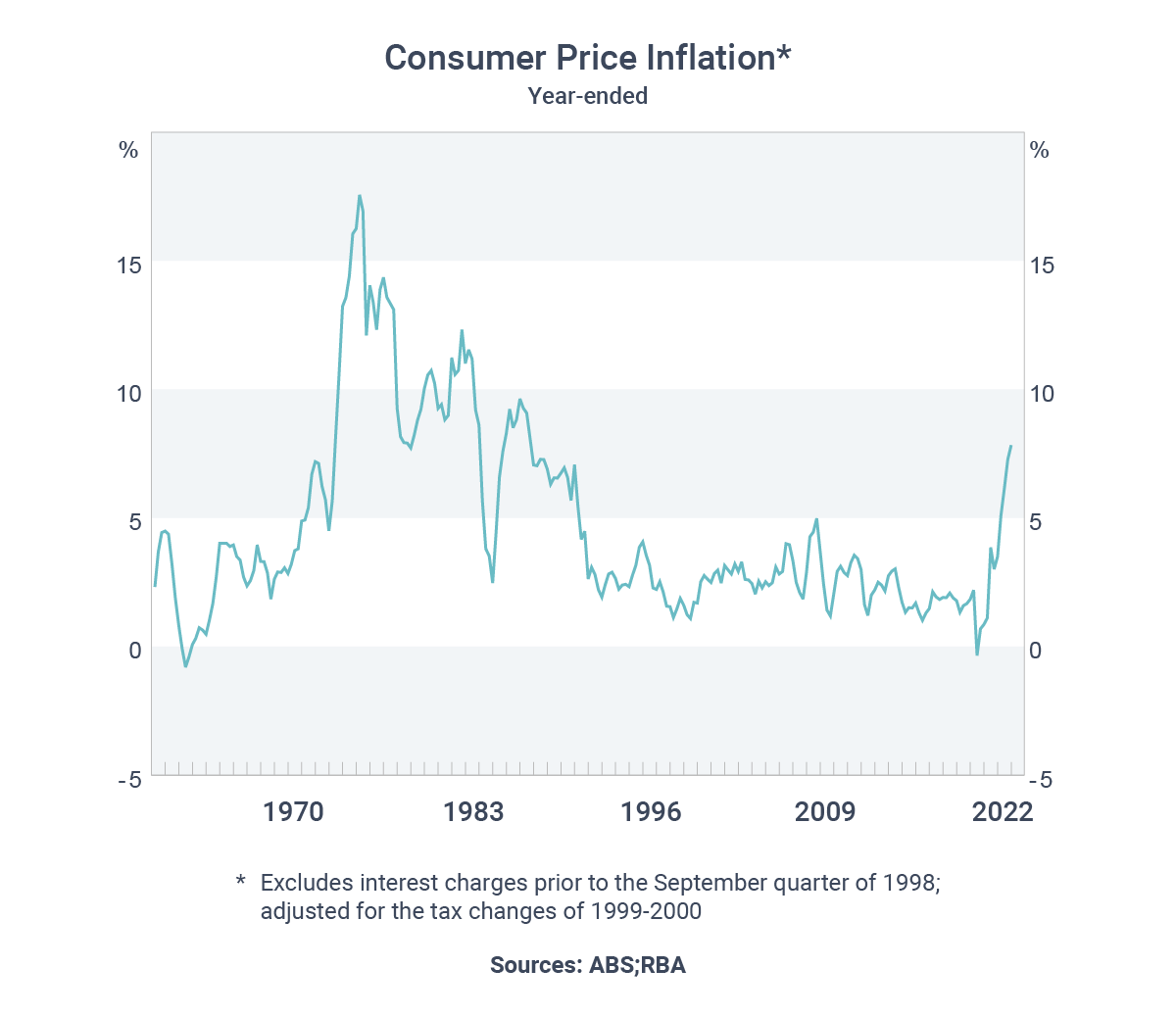 "At our Board meeting yesterday, we discussed the lags in monetary policy, the effects of the large cumulative increase in interest rates since May and the difficulties that higher interest rates are causing for many households. We also discussed that, with monetary policy now in restrictive territory, we are closer to the point where it will be appropriate to pause interest rate increases to allow more time to assess the state of the economy," he said.
However, Governor Lowe also said inflation was "still too high" and that "further tightening of monetary policy is likely to be required" to quash inflation within a reasonable timeframe.
"If we don't get inflation down fairly soon, the end result will be even higher interest rates and more unemployment," he said.
Need a home loan? Let's talk.
Hit the button below to arrange a conversation with one of my loan specialists to find a deal that's best for your situation.
We partner with over 50 lenders so you can find the perfect solution